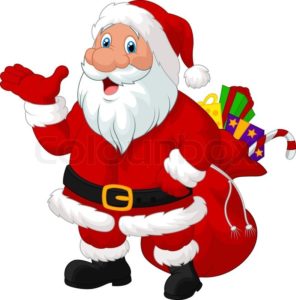 28th November- Photos must be returned to nursery by this date if you need them back for Christmas
13th December– Christmas Jumper Day
Week Beginning 16th December– Christmas Fun Week (The children will be participating in craft activities)
19th December– Santa is visiting nursery
23rd December- 6th January– Non funded weeks for 15 hours and 30 hours funded children
24th December- Nursery will be closing at 4pm for Christmas
2nd January- Nursery Reopen (non funded children are welcome to book sessions with the office this must be paid for in advance).
All fees must be paid up to date by Monday 16th December 2019.
Kim will be leaving Jack in the box on 20th December. Kim has been a valued member of our team and will be greatly missed. We wish her the best of luck in her new adventures as she moves away to live with her partner.
We would like to wish you all a very Merry Christmas and a Happy New Year 🙂