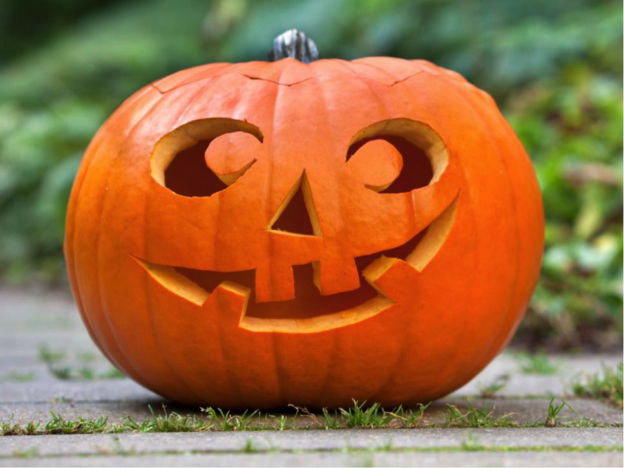 5 top tips for keeping safe at Halloween:
Fancy dress costumes are highly flammable! When choosing a Halloween costume it is important that we consider and act appropriately to reduce the risk of harm.
Be visible! Visibility is always important and we need to consider the time of year, ensuring costumes are visible even in the dark. Consider adding reflective tape, bright colours and light sources such as glow sticks.
Ensure that children are supervised by adults! As always it is important that children are always supervised by responsible adults. It is also important to speak to children about staying safe, for example, not entering someone's house that you do not know, even if its a neighbour!
Stay safe when near roads! Speak to children about keeping safe when near roads. Warwickshire county council have produced further guidance regarding road safety with Warwick the bear which can be viewed via their website.
Top tips to keep safe on bonfire night:
*Stand well back from the fire and keep a safe distance
*Only grown ups should touch fireworks
*Never play with fireworks
*Never go back to lit fireworks
*Never put fireworks in your pocket
*Never throw fireworks
*Light sparklers one at a time and always wear gloves
Thanks
Jack in the box